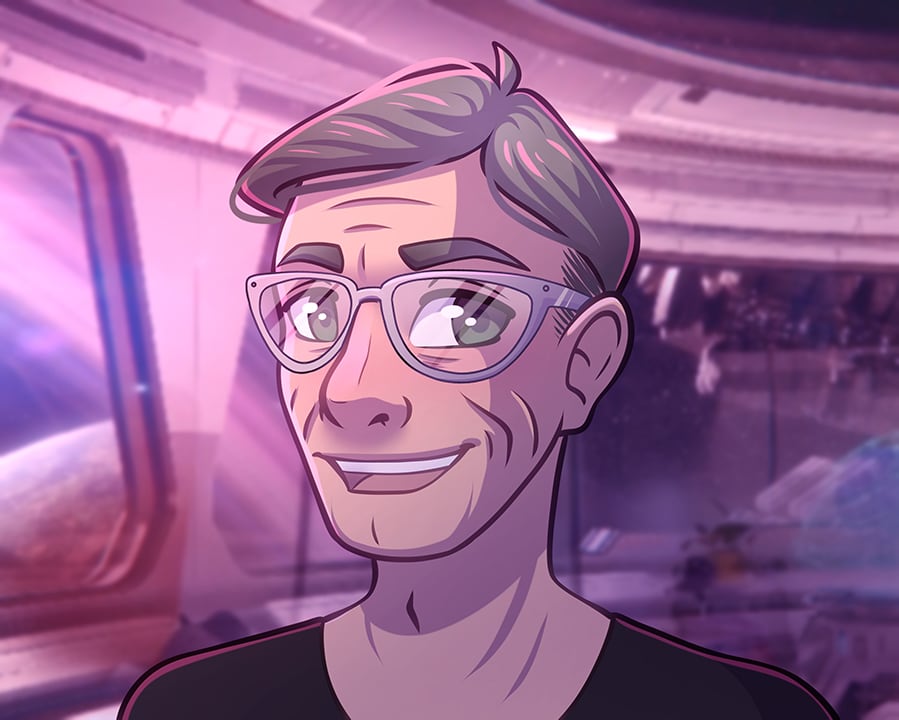 Mike Vallender
_the Captain
Mike is a professional technologist, experienced company director, and passionate creative writer.
Formerly – Regional Sales Manager at Logitech International, Sales Specialist at Telstra, and CEO at CSIRO spinout Windlab. Mike led the team that listed technology startup HotCopper onto the ASX as CEO (1999). Throughout his corporate journey, he has witnessed firsthand the need for better writing in the world of business. Plastic Words was created by Mike to provide this service.
Now established after a life blessed with amazing work, his ambition is to help young creatives provide value to the world. Having recently undertaken his honours in English and Creative Writing, he came into contact with several bright sparks who fit the bill. First he met Rory in a writing class and recognised in the young student a natural talent for the written word that he had rarely seen before. Next, he discovered Ashleigh in a politics class and was amazed by her ability to learn faster than everyone else in the room. When Christian was introduced by a former colleague, Mike knew that Plastic Words had to have him; in no time Christian was established as the surgeon in the team. Christian then introduced Mike to Tim for his accomplished skills in website design and his photographer-eye.
With this team of independent thinkers and conscientious writers, Mike thinks that he won't need to lead Plastic Words for long. His dream is to eventually step back and write a best selling science fiction novel that's turned into a blockbuster movie. In the meantime, he is happy to assist you tell the best story you can about what it is that you do.